The 2020 National Flash Fiction Day Microfiction Competition will be judged by:
Susmita Bhattacharya
FJ Morris
Anne Summerfield
Rob Walton
Su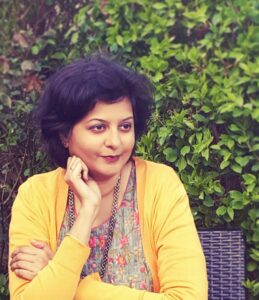 smita Bhattacharya grew up in Mumbai. She sailed around the world on oil tankers for a while before settling down in the UK. Her debut novel, The Normal State of Mind (Parthian, 2015) was long-listed for the Word to Screen Prize at the Mumbai Film Festival, 2018. Her short story collection, Table Manners (Dahlia Publishing, 2018) won the Saboteur Award for  Best Short Story Collection and was a finalist in the Hall & Woodhouse DLF Prize, 2019. Her short stories have been nominated for the Pushcart Prize and been featured on BBC Radio 4.
She teaches creative writing at Winchester University and facilitates the SO:Write Mayflower Young Writers programme in Southampton.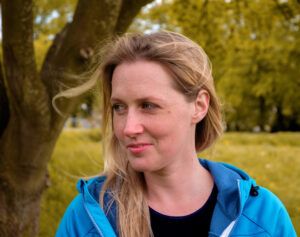 FJ Morris is a proud Bristolian and writer. Her collection This is (not about) David Bowie was published by Retreat West in November 2018 and received a special mention in the Saboteur Awards for Best Short Story Collection in 2019.
She's been published in numerous publications in the UK and internationally, and shortlisted for a variety of awards. Recently, you can find her stories soaring the skies thanks to a short story vending machine in a Canadian airport, and gracing pillows in a hotel in Indonesia. You can also find her stories in Bare Fiction, Halo, The Fiction Desk, Popshot, National Flash Fiction Day anthologies, and many more.
You might sometimes see her tweeting in despair @freya_j_morris, or sharing her epic adventures on Instagram @freyajmorris or you can keep track of her words at
www.freyajmorris.com
A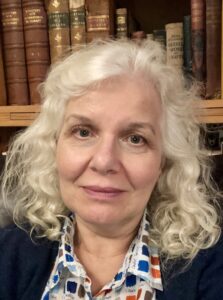 nne Summerfield gave up working as a technical writer in the computer industry to study for an MA in Modern Fiction at Exeter University. She taught Creative Writing at a local arts centre and for the Open University. Last century she won an Asham Award and a Jerwood/Arvon New Writing bursary and had stories in Virago and Serpent's Tail anthologies and broadcast on BBC Radio 4. More recently she's mainly written flash fiction with work published by Jellyfish Review, New Flash Fiction Review, Spelk, Ellipsis Zine, Bending Genres, Hobart and Flash Frontier among other places. She's had flash included in Nothing Is As It Was (Retreat West), the three most recent National Flash Fiction Day anthologies (Sleep is a Beautiful Colour, Ripening and As We Pass Through) and short and longlisted for the Bath Flash Fiction Award and published in Things Left and Found by the Side of the Road (Ad Hoc). She's been a first reader for the Brighton Prize and The Nottingham Review. She tweets infrequently as @summerwriter.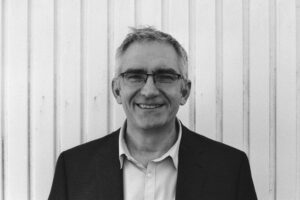 Rob Walton grew up in Scunthorpe, and now lives in Whitley Bay. His short fiction and poetry for adults and children appears in various magazines and anthologies. His flashes have appeared in Blue Fifth Review, 101 words (US), Flash Frontier (NZ), Love Bites (Dostoyevsky Wannabe), Port (Dunlin Press), Flash, I love You! (Paper Swans), Story Cities (Arachne Press), Ham, Ink, Sweat & Tears, The Cabinet of Heed, Number Eleven, National Flash Fiction Day anthologies, Bangor Literary Journal, Northern Voices, Popshot, Pygmy Giant, Reflex, Spelk, Words for the Wild and others. He has also written for performance and collated the text for the New Hartley Memorial Pathway. His words have appeared in shop windows and Scunthorpe United's matchday magazine. He is a past winner of the UK's National Flash Fiction Day micro-fiction competition.